We offer a wide range of highest quality editing services in UK and worldwide. We offer a professional proofreading service as well as paraphrasing and rewriting services. Our services also include heavy editing, word expansion and translation, career services, document editing, transcribing and Microsoft Excel services.
Our paraphrasing and rewrite service is by far the most popular. This service provides you with a complete rewrite of your documents while maintaining the same meaning. The rewrite and paraphrasing service would be most suitable for you if you encounter an issue with plagiarism in your document. Our professional staff will make sure your document passes the plagiarism detection software such as "Turn It In".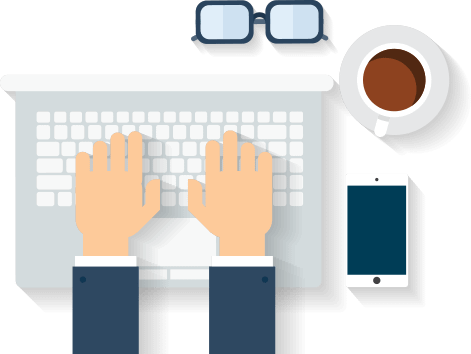 SAMPLES OF OUR WORK
Below you will find some samples of our work. These samples are here to help you make a decision on the type of service you require.
If you are still not sure, please contact us and we will be more than happy to help and advise you.