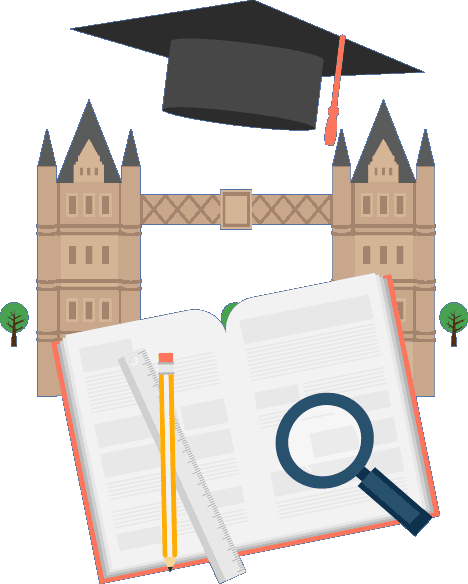 PROOFESSOR
We offer professional proofreading, rewriting, paraphrasing and editing services. Try before you buy, free 200 words sample to test our quality.
Email your sample to: service@proofessor.co.uk
Really excellent services and professional. I recommended the service to my friends.The paper had 45% similarity and the decreased it to 14%. I am really impressed. - Sabah
The quality is really good. S/he not only corrected my grammatical mistakes, but also pointed out some of the content problems where the meaning of the words are repetitive therefore should be deleted. Will use it again. Highly recommend this! - Kate
I highly recommend the paraphrasing services offered by Proofessor. They are quick, efficient, simply perfect. I had a very advanced topic with many difficult terms to deal with and they did an amazing job. - Rose
My friend recommended proofessor to me and it doesn't disappoint me. It returns so quick and with very good quality. Thank you. - Anonymous
This time the work is amazing and very high quality. I am very happy with this work and please could you send my other chapters to the same person because i have more 4 chapters. - Ann
WHY CHOOSE PROOFESSOR?
- High-quality proofreading & editing service.
- All our proofreaders are native English speakers, university graduates and are highly skilled.
- Friendly customer service –  we enjoy chatting to students and provide free advice on any issues you may have whilst in the UK.
- We will keep your essay or dissertation confidential – we do not harvest essays from our customers.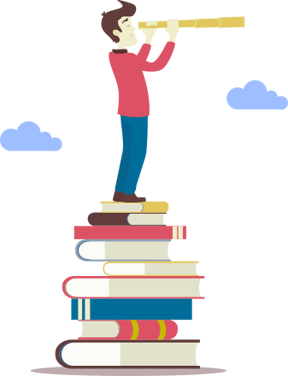 DEDICATED TO IMPROVING YOUR ESSAY OR DISSERTATION
Proofessor.co.uk offers high-quality English proofreading, editing, paraphrasing and rewriting services. We understand the difficulty in writing an essay or dissertation where English is not your first language. Our proofreading and editing services go beyond basic checks such as grammar and spelling. Your essay or dissertation will be made more academic.
Proofessor's most popular service is paraphrasing or rewrite, where we completely rewrite your documents while keeping the same meaning. If you have a problem with plagiarism or your writings need to pass the plagiarism software such as 'Turn It In', then our rewrite and paraphrasing service would be most suitable for you.
NATIVE ENGLISH SPEAKERS
Our proofreaders are native English speakers who have been to university themselves and they have to pass our strict tests before we allow them to join our team. At proofessor.co.uk, we work very hard and you will find your documents significantly improved. We have samples for all our services so that you can see clearly what we do and what quality you can expect from us.
Click here to view our sample page with examples of all of our main services. Please visit our Services Page for a full list of what we offer.